Farmland Sales in North Dakota and Minnesota
As a farmer myself, I live and breathe farming everyday.
I understand the ins and outs of buying, selling, and renting farmland.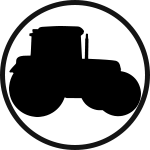 I get farming
I've been farming my whole life and understand the whole agricultural picture.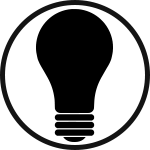 Knowledgable 
I understand the market completely; including buying, selling and even renting.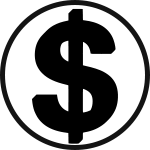 Find Your Property's Value
Contact me today to get a free review of your farmland's current value!
Our Services
Buying & Selling
I mind all the details that determine the true value of a piece of farmland.
Renting
I can help find a fair price and even the perfect renter for your property.
Marketing
I know how to get your listing in front of the right potential buyers and renters.
Valuations
It's important to know the true value of your farm property.
BUYING, SELLING, OR RENTING?
LET'S GET STARTED!